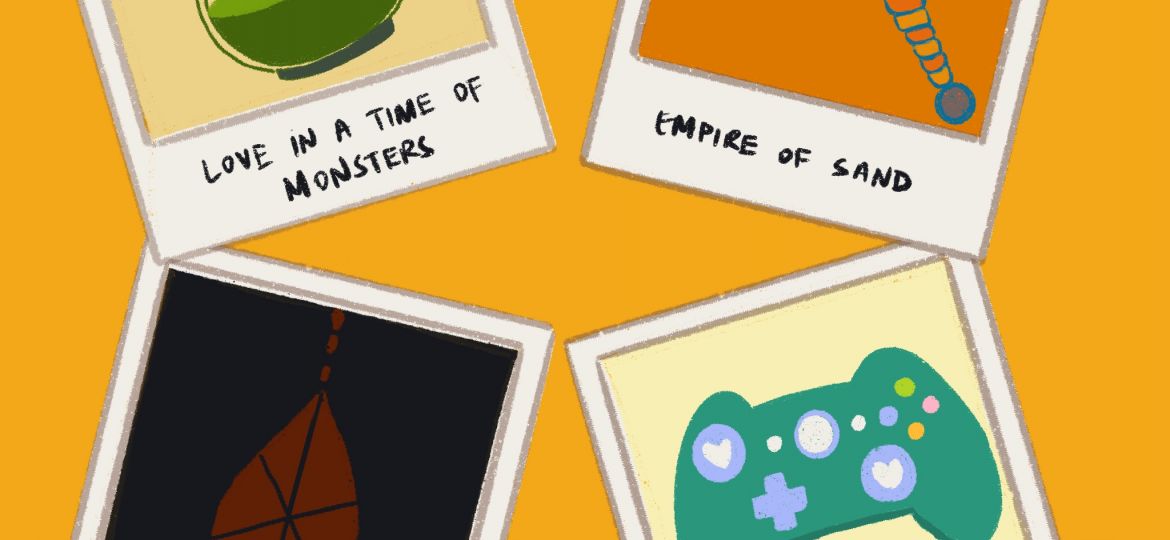 At long last, I have… a NEW BOOK! It's a romantic comedy, a whimsical departure (fancy way to call a career pivot) from my former fantasy titles. But fear not! If you've enjoyed my writing in the past, I'm still the big cheeseball I ever was, except this time I'm not injuring my characters anymore (not as much anyway, but I do love a good leg injury 😉).
So what does an elixir made from mermaid scales, the infamous knife of the world's greatest monster hunter, and a cursed ruby have in common? Besides featuring in my former fantasy books, they are Easter eggs 🥚 in my new romantic comedy about gamers, rivals, and wedding planners. Don't worry Love in a Time of Monster fans, I got you. I've made a gateway drug… I mean 'book'… that will introduce you to oodles of entertainment (see 'future books').
This book is the nerdiest thing I've ever written… perfect for lovers of Pride and Prejudice and You've Got Mail.
And if you've ever wondered why I was grilling you about the video games you played, now you know why!